24th Polish Conference of Chemical and Process Engineering
13-16 June 2023, Szczecin

Student Fee
Paid until April 10, 2023 – 1300 PLN
Paid until May 12, 2023 – 1600 PLN
Regular Participant Fee
Paid until April 10, 2023 – 1900 PLN
Paid until May 12, 2023 – 2300 PLN
The Conference Fee includes:
participation in the sessions of all thematic sections
conference materials
lunches and dinners during the declared period of participation
coffee breaks
participation in the banquet and all attractions
January 2023 – start of abstract submission
17 February 2023 – deadline for abstract submission
24 February 2023 – notifications on acceptance for authors
10 April 2023 – deadline for author registration and deadline for early bird registration as well
28 April 2023 – deadline for papers submission (submissions via editorial platforms Chemical and Process Engineering: New Frontiers and Polish Journal of Chemical Technology)
12 May 2023 – deadline for regular registration
13 June (Tuesday) – 16 (Friday) 2023 – conference days, on-site registrations will be available during the conference
Click the button below and download the preliminary conference program.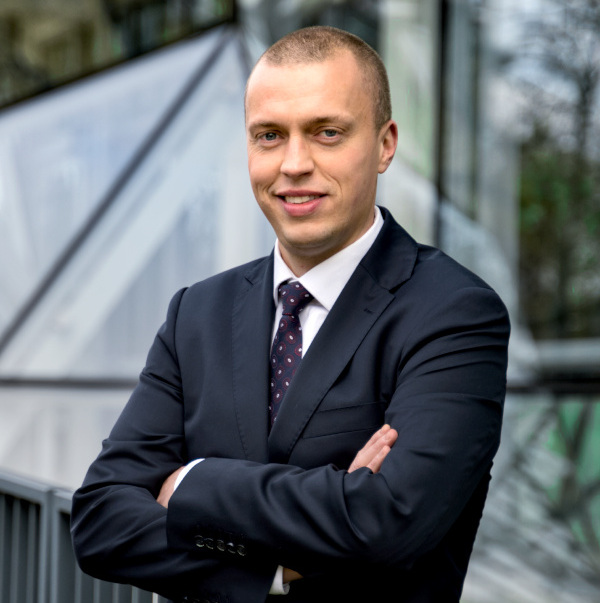 Dear Colleagues,
Chemical and process engineering occupies a unique position at the interface between the basic sciences and engineering. Chemical engineering is intimately linked with the fundamental subjects of chemistry, mathematics, physics, and biology and in close collaboration with fellow engineering disciplines like materials science or computer science offers unparalleled opportunities to discover new trends in the various engineering or medical disciplines.
The 24th Polish Conference of Chemical and Process Engineering will be held in Szczecin, Poland, from 13 June to 16 June 2023, and, similarly to the previous editions of this conference, will present an excellent opportunity to discuss the modern trends in chemical engineering and chemical technology; circular economy and climate protection; chemical engineering and new energy sources; industrial process engineering; intensification of transport processes; chemical reaction engineering; modeling and simulation of processes; environmental chemical engineering; technological and process innovations; bioprocess engineering and medical; green and sustainable chemical engineering.
One of the main goals of this conference will be to define the expectations of innovative companies from the chemical industry towards scientists representing chemical engineering. We would like to invite you to participate in this event, which will be an excellent opportunity to define new paths for the diffusion of knowledge and innovation resources. We believe that our conference will become an excellent platform facilitating establishing contact between scientists and company representatives. Cooperation between science and industry is necessary to establish industrial and scientific consortia that can both apply and carry out research and development projects in the area of the chemical industry.
On behalf of the Organizing Committee
Prof. Rafał Rakoczy, Conference Chairman
West Pomeranian University of Technology in Szczecin
History of Polish Conference of Chemical and Process Engineering
1957 Osieczna, Politechnika Śląska
1960 Zawoja, Politechnika Śląska
1963 Jabłonna, Politechnika Warszawska
1966 Świnoujście, Politechnika Szczecińska
1968 Arturówek, Politechnika Łódzka
1970 Karpacz, Politechnika Wrocławska
1972 Zakopane, Politechnika Krakowska
1974 Wrocław, Politechnika Wrocławska
1977 Warszawa, Politechnika Warszawska
1980 Łódź, Politechnika Łódzka
1983 Kozubnik, PAN
1986 Poznań, Politechnika Poznańska
1989 Świnoujście, Politechnika Szczecińska
1992 Muszyna, Politechnika Krakowska
1995 Gdańsk, Politechnika Gdańska
1998 Muszyna, Politechnika Krakowska
2001 Polanica Zdrój, Politechnika Wrocławska
2004 Szczyrk, Politechnika Śląska
2007 Rzeszów, Politechnika Rzeszowska
2010 Gdańsk, Politechnika Gdańska
2013 Kołobrzeg, Zachodniopomorski Uniwersytet Technologiczny w Szczecinie
2016 Spała, Politechnika Łódzka
2019 Jachranka, Politechnika Warszawska